There was a story in The Washington Post about Ivan Gulanov, a Russian investigative reporter on alleged drug possession charges. Some of the circumstances were eerily similar to the book Red Notice, I had just finished reading. This 2015 book is the true story about a lawyer who took on corruption in corporate Russia. It was recommended to me by a Russian emigre to the US, who vouched that a lot of what is described in the book occurs all to often.
The article states, "The reports on Golunov's injuries further stoked the outrage among Russian journalists, and prominent entertainers rallied to the reporter's defense. While harassment and threats against Russian journalists are common, the detention of a prominent reporter in the capital appeared to represent a new level of intensity in the authorities' crackdown on the news media."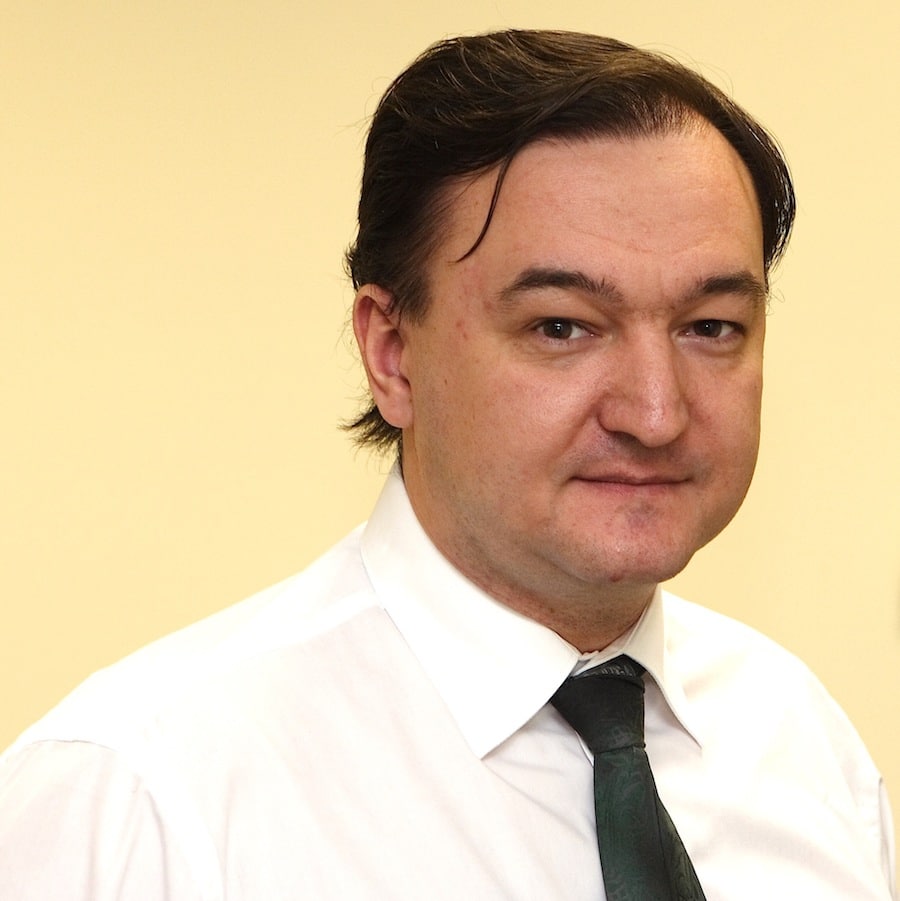 In Red Notice, events turn for the worse when lawyer Sergei Magnitsky, refuses to pay a bribe a some local Moscow cops. That leads to his arrest, torture, and subsequent death in prison. But the story isn't only about Sergei, it's really about author Bill Browder, an American entrepreneur who saw financial opportunity in the former Soviet Union. He made millions, but was appalled by the culture of corruption. When he dared to expose some of that greed and theft, Browder and his organization became the target of the very individuals they had exposed as corrupt. These oligarchs used their connections in the Kremlin to exact revenge upon anyone in Browder's circle. Apparently, members of the government went to elaborate lengths to fabricate tax evasion charges.
Red Notice isn't just about the tragic events of Magnitsky's death, but details Browder's fight for justice. It also chronicles Browder's rise from Wall Street consultant to become a successful hedge fund manager operating in Russia. But more importantly, it suggests very strongly how high up in Moscow the tentacles of corruption go. So when it's widely reported that a journalist in Russia has been hauled into jail on possibly fabricated charges, it must have sadly hit home with the likes of Browder, his family and associates, Magnitsky's widow and son, and anyone who cares about the rights of journalists to investigate and report without fear of repercussion.
We should be skeptical when the current leadership of this country cozies up to Moscow. They are very skilled and very adept at circumventing the truth. Journalism everywhere is under attack. Political leaders need to pay close attention.
originally posted on InternetFM.com in June 2019