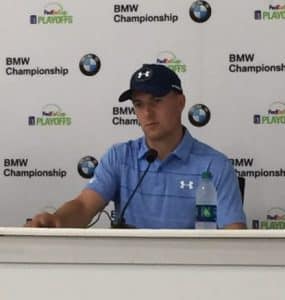 with Packer Dave and Steve Leventhal
We'll talk with sports anchor Dave Kerner from WBBM 780 and 105.9 FM in Chicago, who's at this weekend's BMW Championship at Conway Farms in nearby Lake Forest.  Kerner gives us his take on the 2017 Chicago Bears.  Also on the program are John Poulter with an update on the baseball pennant races and our weekly fantasy football segment with Mike Perlow.
We are loaded with interviews including Clay Matthews, Jr., Aaron Rogers, Matt Ryan, Jameis Winston, Mike Glennon, John Fox, coaches Mike Zimmer (Vikings) and Vance Joseph (Broncos), plus Phil Mickelson and Jordan Speith.
Don't miss cameos from Bob Uecker and Brent Musberger.
Podcast: Play in new window | Download