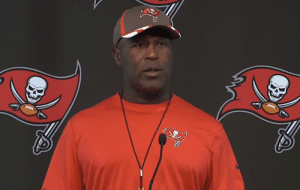 with Dave Rusch and Steve Leventhal
A preview of the Bears-Buccaneers and Vikings-Packers games this weekend.  Our guests are Rick Tellander of the Chicago Sun-Times and Ted Glover of The Daily Norseman.
Hear interviews from Aaron Rogers, Lovie Smith, Jay Cutler, Matt Forte, Marc Trestman, Jim Caldwell, and Tom Brady.
Also, don't miss cameos from Bob Costas, Jeff Foxworthy, and Bob Uecker.
Podcast: Play in new window | Download