with Packer Dave and Steve Leventhal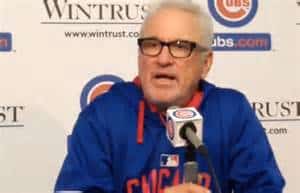 Joining us this month are Dionne Miller of ABC7 Chicago, just back from Arizona, to talk Spring Training and a some Bears football. Jeff Rich chimes in on NBA hoops, and Adam Lucas, UNC beat writer from GoHeels.com previews the Duke-Carolina game and the ACC Tournament for us.
Don't miss cameos from Pat Hughes and Bill Raftery.
Podcast: Play in new window | Download