with Packer Dave, Steve Leventhal, and John Poulter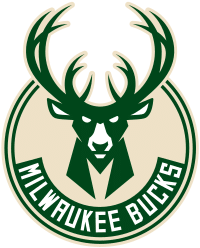 Join us for a Super Bowl LIII (aren't these Roman numerals getting lame by now?) preview, plus final thoughts on the Chicago Bears and Green Bay Packers' seasons. Steve highlights the top teams in college basketball to watch out for. Dave sings the praises of the Milwaukee Bucks. John gives us a mid-season update on the NHL, and we try to explain to Dave the unique nature of the FA Cup soccer tournament in England. Lastly, Steve talks with Dwight Payne, a cameraman from ABC-7 in Chicago, who's been capturing great sports video for the past three decades.
Hear interviews from Tom Brady, Rob Gronkowski, Wade Phillips, and Jared Goff. Don't miss a cameo from Bill Raftery of CBS Sports.
Podcast: Play in new window | Download