with Packer Dave and Steve Leventhal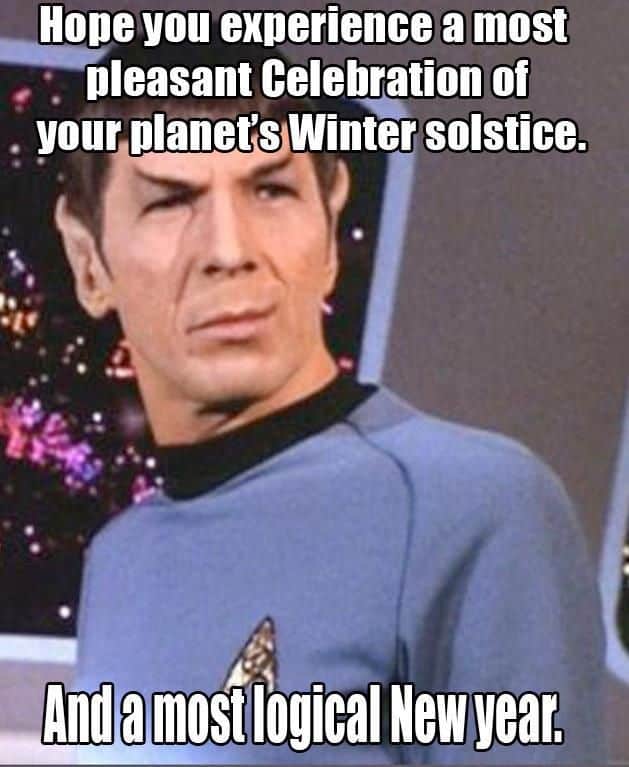 Here's a little bonus Sports Report for you. Dave laments the end of the season for Packer fans, while discussing the playoff scenarios in the NFC and AFC. Steve reports from Halas Hall on the latest Chicago Bears news as the team begins to prepare for the final game of the season, and their first taste of post season in eight years. This includes audio from Bears head coach Matt Nagy.
In addition, we break out an oldie, but goldie, former show producer Ira Tating's twisted version of 'Twas the Night Before Christmas'. Lastly, Steve interviews Chicago Cubs play by play announcer about his newest project, Baseball Voices, recorded in the SRN studios. Happy Christmas, and Merry New Year to all!
Podcast: Play in new window | Download