with Packer Dave, Steve Leventhal, and John Poulter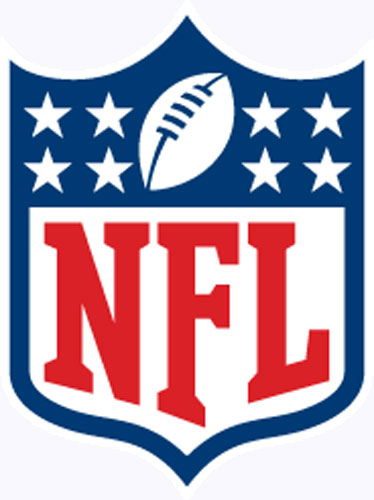 On the Sports Report this week, Dave and Steve discuss the hiring of a new Green Bay Packers coach, and the surprising end of the Chicago Bears season. Plus, we preview the NFC and AFC Divisional games this weekend. In the second segment, John joins us to talk NHL hockey and English Premier League soccer.
Hear interviews from Matt LaFleur, new coach of the Green Bay Packers, Kyle Long, Prince Amukamara, and Alan Robinson II of the Chicago Bears, plus Pat Mahomes, Drew Brees, Sean McVay, and Bill Belichick. Don't miss a cameo from Wayne Larivee, Packers radio announcer.

Podcast: Play in new window | Download