Here is the lead story from our friends at the New York Post
SAN FRANCISCO ­— On the road. In the NFC Championship. In overtime. The Patriots, already in, awaiting the winner. Harsh weather affecting every move. A draining, physical battle. A field goal to win it.
It was all so eerily familiar.
"Everything that happened is happening all over again, you understand? '' Osi Umenyiora said.
It is not easy to understand what is going down with these Giants. What transpired four years ago was coming alive again last night as a brutal slugfest of a game, in the rain and wind, was nearing its climax as Lawrence Tynes lined up for a 31-yard field goal.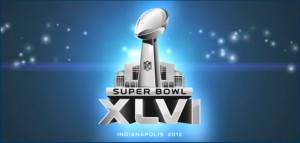 "The parallels of this season are really ironic,'' Tynes said.
You think?
PHOTOS: GIANTS BEAT 49ERS TO ADVANCE TO SUPER BOWL