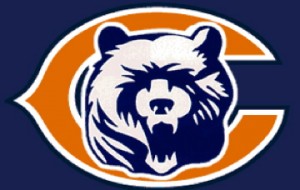 SRN and SportsAudio.net has covered the Chicago Bears for over twenty-five years.
Check out our most recent stories.

The 2020 edition of the Chicago Bears training camp got started in a most unusual way as the team media began with the introduction of head athletic trainer Andre Tucker. A most unusual press conference of a very unusual year began with Tucker detailing the extent to which players, coaches, and even staff members will go through a gauntlet of Covid screening before even entering the team's Lake Forest, Illinois practice facility.