Our first ever book is now available on Amazon in the Kindle. For the low, low price of $2.99 get the story of the 2018 Season.
Here's a link to the book's Amazon page.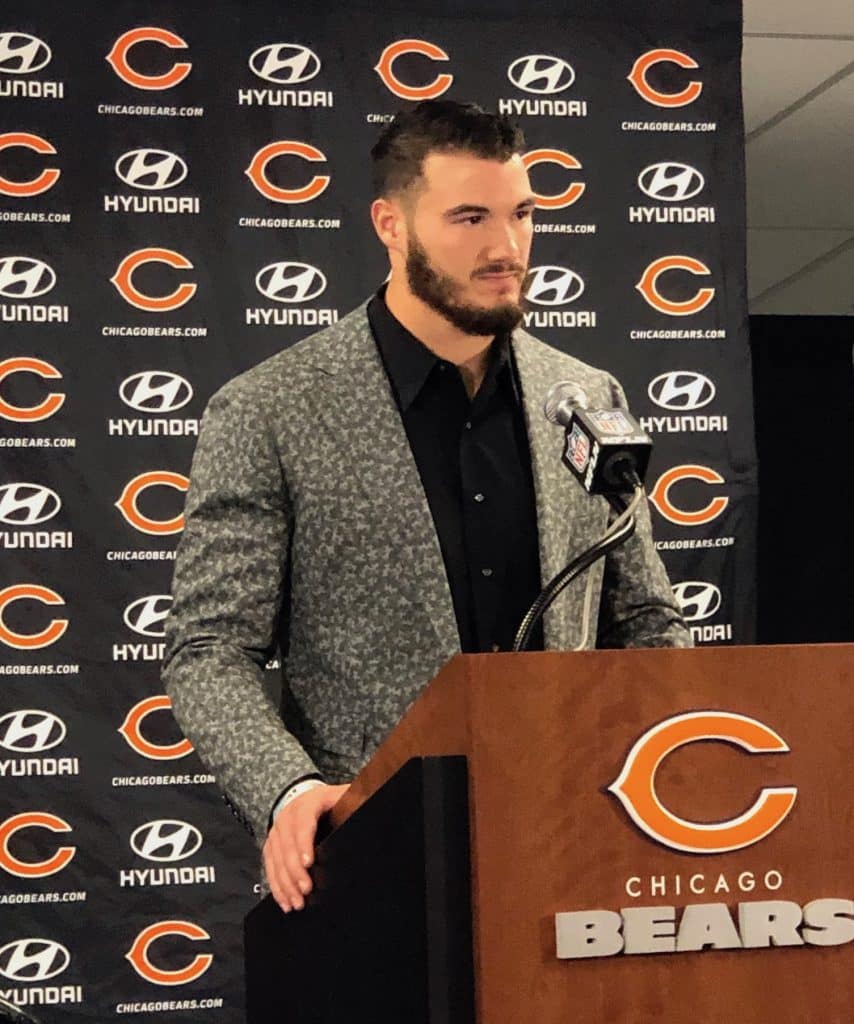 "Return to Respectability" is loaded with press conference quotes, exclusive player interviews, unique photos, and comments from the sportscasters who cover the team every day.
It is the story of the 2018 Chicago Bears season. "Return to Respectability" is culled from our weekly reporting. It is a detailed look at how the Bears turned their fortunes around after eight years of mostly mediocre teams.
If you are the kind of frugal buyer that even George Halas would have been proud of, be sure to get on the mailing list to be alerted when the book becomes available at discounted prices (or even free) and to learn about our future publications.
Don't worry, this won't take you through some convoluted journey full of ads and text. It goes directly to our MailChimp generated signup form.
We take privacy very seriously, and will never sell or give your info to anyone else. See our privacy policy for details. All we require is an email address. Names are totally optional.
Sign up for our books and publications email list.