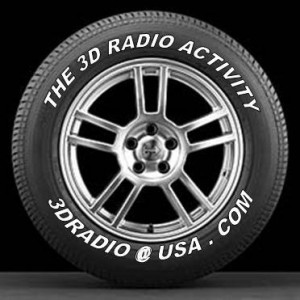 Uncle Marty and The Seanimal host The Award Winning 3D RadioActivity. We have over 100 feet of vinyl in the collection, and well over 100,000 song files on the hard drive. Each week, a different topic is chosen, sometimes seasonal, and songs are played that cover the idea. We present you with interesting bits of information about each song or the artist, adding the extra dimension for your list…ening enjoyment. All forms of music, from Acoustic to Zydeco. Just about anything between 20 Hz and 20 kHz.
Be sure to visit (and like) The 3D RadioActivity Facebook page!
The 2011 SFSU BECA Award in Recognition for The Best Original Radio Program.
2012 BEA/NAB Award in the Specialty Program category.
The 3D RadioActivity home page with archived shows
This week on 
The Award Winning 3D RadioActivity
, and on this episode we are celebrating triple gold, Our 150th Show and in tribute t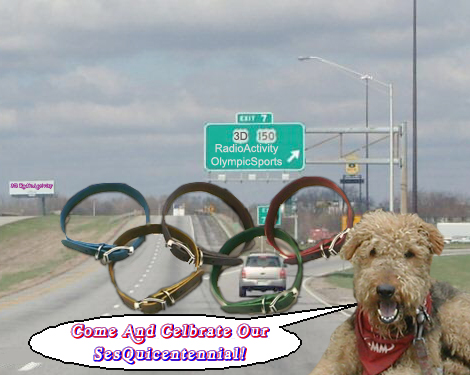 o The London Olympics, Seanimal and I are playing songs about Sports!  Music and sports are so intertwined it's hard to imagine one without the other. The action on the field has a built-in sound track—a perfect score.
The ancient Greeks intently tied the performance of music to sporting events, particularly at their quadrenniel Olympic games.  The use of music at sporting events is a practice that is thousands of years old, but has recently had a resurgence as a noted phenomenon. Some sports have specific traditions with respect to pieces of music played at particular intervals. Others have made the presentation of music very specific to the team—even to particular players. Music may be used to build the energy of the fans, and music may also be introduced in ways that are less directly connected with the action in a sporting event.
Tune in for 26 songs with over 100 minutes of music!
[jwplayer mediaid="5485″]