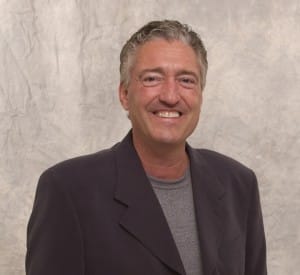 on the Weekend Sports Report with Packer Dave and Steve Leventhal.
Cubs broadcaster Pat Hughes joins us to discuss the newest disc in his Baseball Voices series of Hall of Fame tributes. The fourteenth edition chronicles Denny Matthews, the voice of the Kansas City Royals. Pat also gives us his thoughts on the Cubs' 2015 season.
Jeff Rich checks in to talk Bears-Skins and Packers-Cowboys. John Poilter updates us on the latest news in baseball and hockey.
Hear interviews with Mike McCarthy, Aaron Rogers, Clay Matthews, John Fox, Robbie Gould, Vic Fangio, and Redskins coach Jay Gruden.
Podcast: Play in new window | Download